Our friends from ONE are releasing their awesome shell-backpack to public on Kickstarter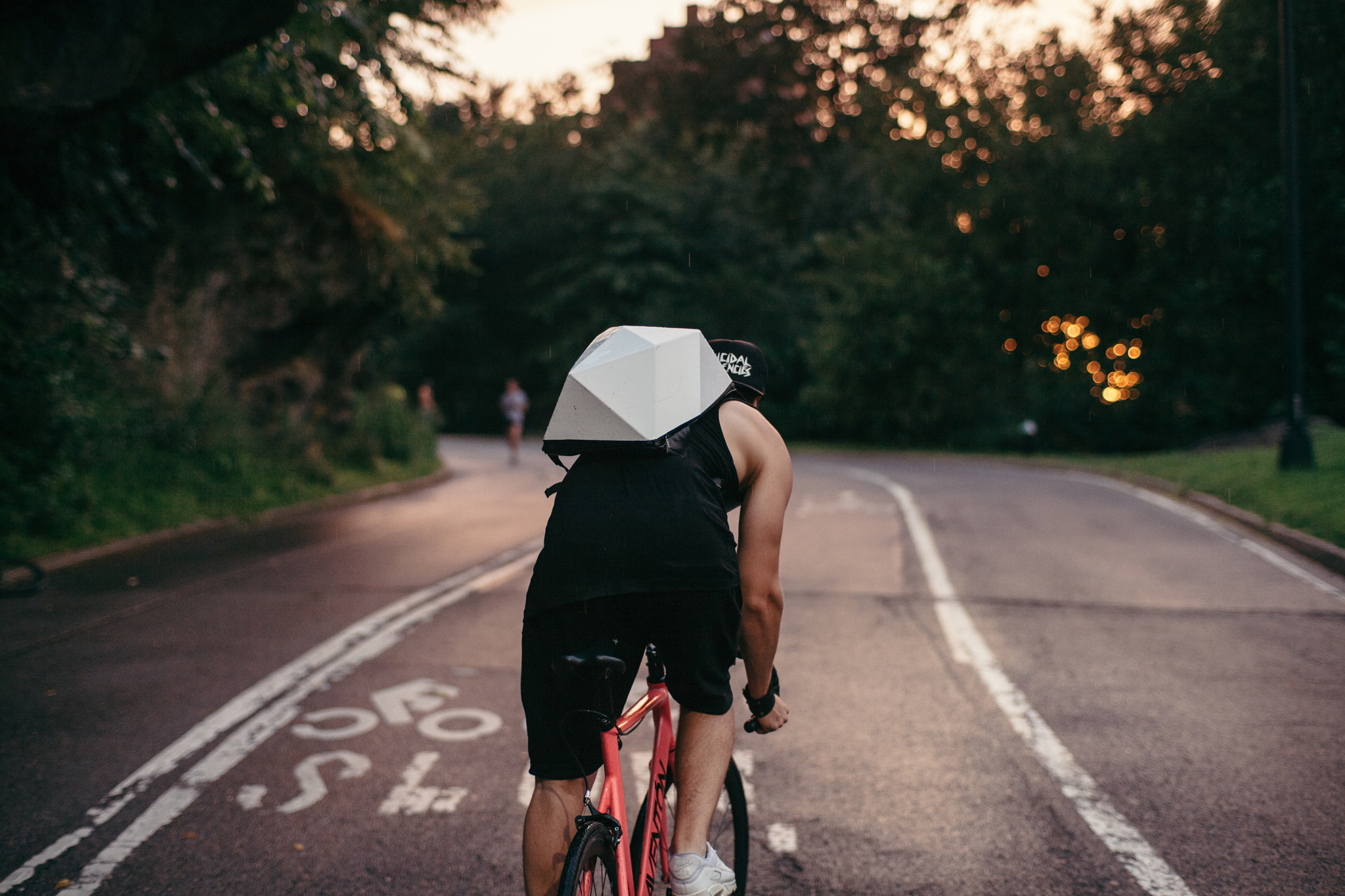 The ONE Backpack gives its owner an opportunity to express themselves in their own special and creative way according to everyday changing style, by customising it through the replaceable outer Shell. The One Backpack look can be easily changed just by zipping the Shell with different colours and textures to the backpack.
Today, The One Backpack is represented in one of the 10 Best Fashion Museums in the World - the "Tassenmuseum Hendrikje" in Amsterdam.
Few words about the product features: The ONE Backpack is fully handcrafted with the finest Italian black leather. Inside there is a safety laptop and iPhone pockets. It is designed with the anti-theft system - the main zipper of backpack is located on inner side, that adjoins to back. The One Shell is made of high quality black glossy plastic, which perfectly reflects its futuristic fashionable polygonal form. The Shell is also water resistant and keeps your stuff in safety in any kind of activity